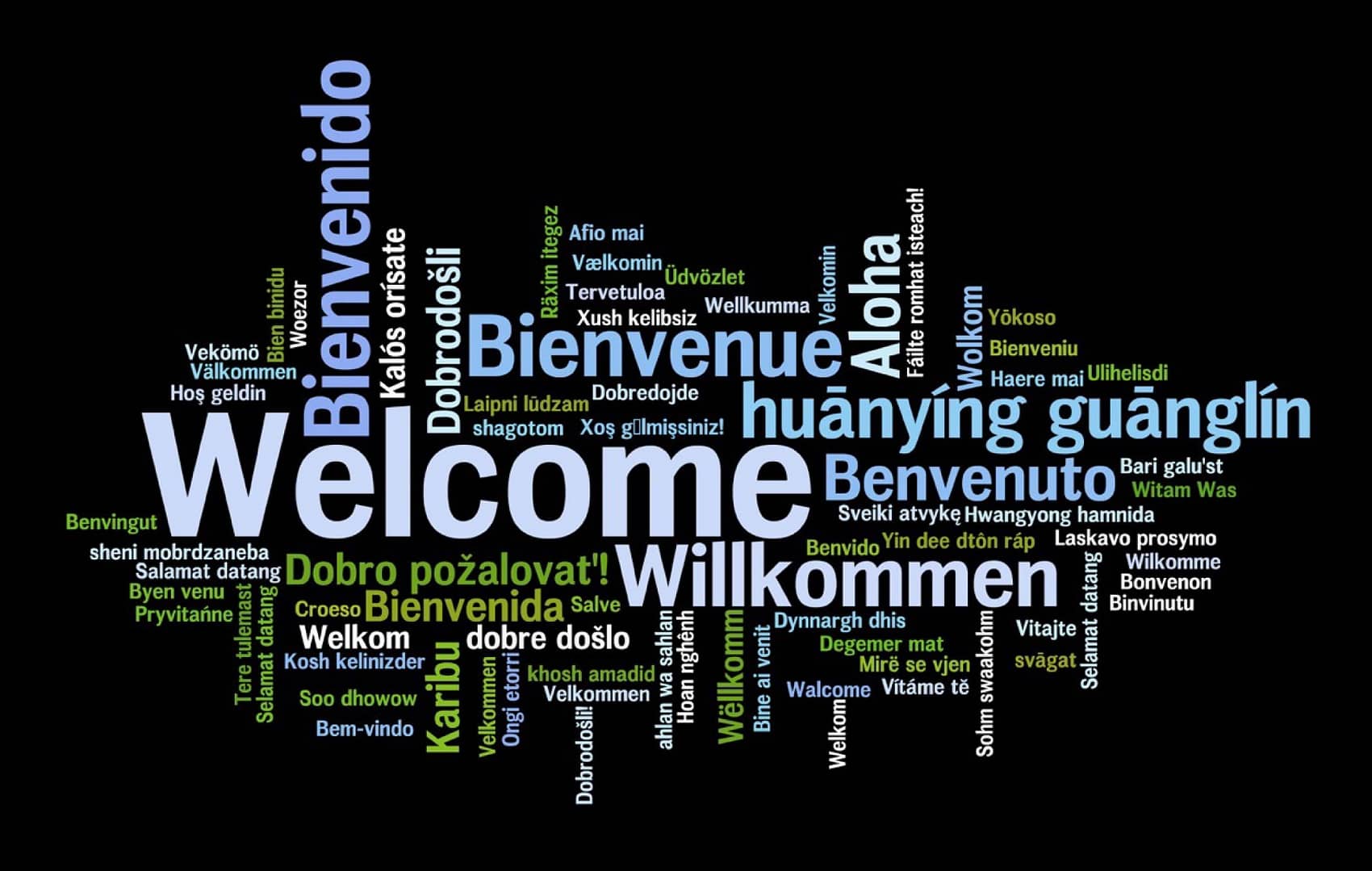 Isakasnel Consultants is a leading Lingual Services Company in Kenya.
We have a powerful team of professional linguists. Most of them are freelance translators and interpreters sourced from various corners of the world.
We centrally manage all our linguists and as a result, we are able to excellently serve clients both locally and internationally.
The translation services we offer are localized. This means that we go beyond translation all the way to adapting your texts to cultural specifications of your target audiences.
All our price rates are flexible and affordable.
Below is a list of all the lingual services we specialize in: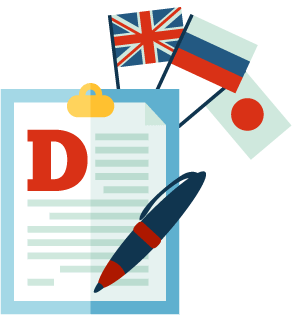 Almost all sectors of the economy in Kenya and abroad including medical, legal, agriculture and business industries consume our professional document translation services.
We translate African dialects into foreign languages, African dialects into other African dialects, and foreign languages into African dialects.
Here is a full list of all the languages we translate in the world.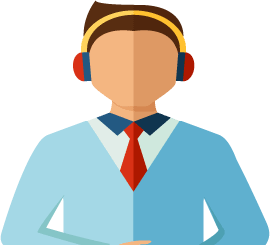 You may want to hire professional remote or in-person interpreters to interpret for your conference, meeting or webinar. Always consider outsourcing the on-demand interpretation services provided by Isakasnel Consultants.
Our interpretations are executed by fully equipped interpreters. You don't have to worry about hiring interpretation equipment separately elsewhere.
We provide Simultaneous, Consecutive, Telephonic (OPI), Video (VRI), Travel (Escort) and Whispered (Chuchotage) interpretations on African and overseas languages.
Visit our interpretation services page for more information and details.
Your digital product has the potential to perform exceptionally in foreign markets.
Which is the most effective method of introducing your product to foreign markets which have different languages and cultures?
Localization(L10n) is the solution, and Isakasnel Consultants are making it happen for you.
We translate, internationalize and localize Websites, Mobile Apps, Software & Video Games.
Our team of professional linguists and developers adapt your digital product for your target customers who are in various locales of the world.