Questions and their Answers
Get a free consultation now by submitting your inquiry to our lingual experts:
We are happy to serve you with the information you're looking for. Fill a contact form to enable us contact you back in person within 24 hours.
Follow up on important topics which are relevant to the services we offer. We write professional blogs about working solutions, procedures, and trending topics in the lingual industry. The following are examples of our recent blogs.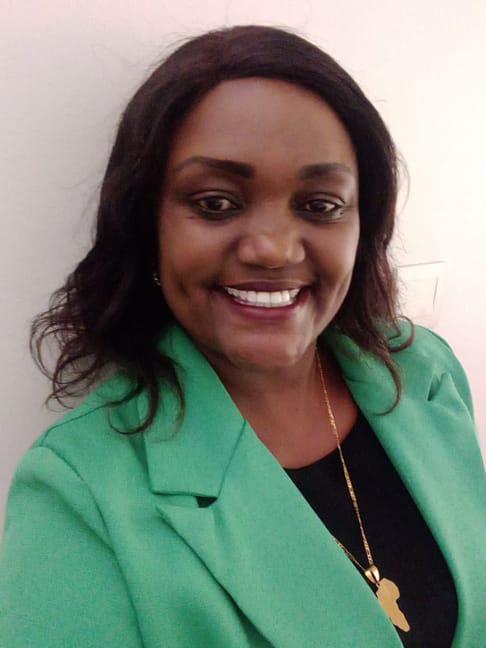 Nelly Kasina │Director - Isakasnel Consultants Happy Birthday our Director!!! Published on:...