How to Get in Touch with us:
We have world-class, flexible support via live chat, email and phone. We guarantee that you'll be able to have any issue resolved and any question answered within 24 hours.
Call Us:
(+254) 102 203523
Send Email:
info@isakanselconsultants.com
Visit Us:
Twentieth Century Plaza, Nairobi Garage, 2nd Floor Mama Ngina St, Nairobi
Monday to Friday:
8:00 am - 5:00 pm
Saturdays:
08:00 am - 04:00 pm
Have a project in mind? Let's get to work.
Find out how it works and ask any questions you may have.
Compose a message and we shall respond within 24 hours.
Follow up on important topics which are relevant to the services we offer. We write professional blogs about solutions, procedures, and trending topics in the lingual industry. The following are examples of our recent blogs.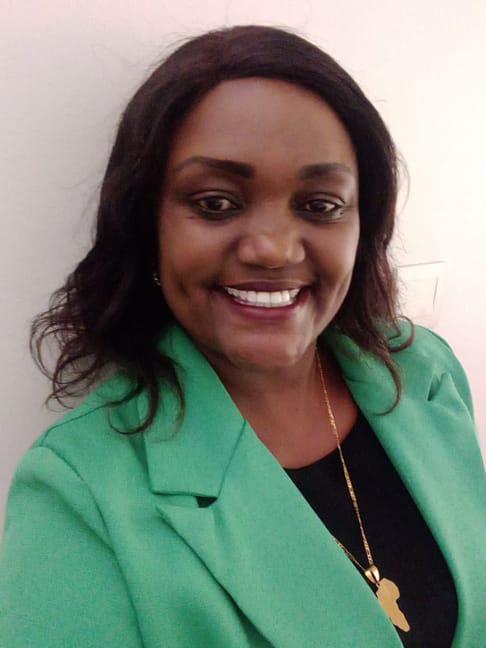 Nelly Kasina │Director - Isakasnel Consultants Happy Birthday our Director!!! Published on:...