The 10 Steps of Mobile App Localization – Isakasnel Consultants.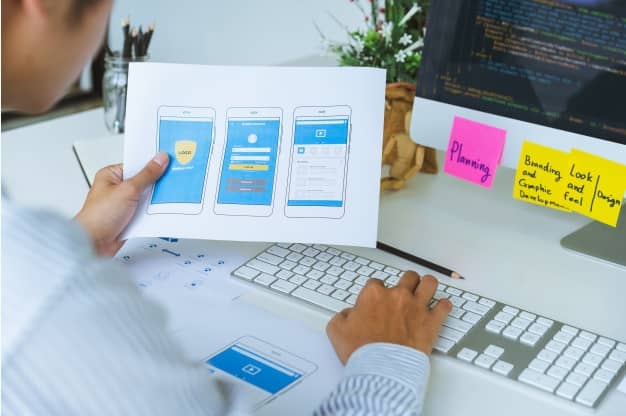 Many app owners and developers think that developing a mobile application in English alone is enough to boom globally. Think about those audiences who can't speak, read or write in English. Your app could be useful and appealing to them but because they can't operate it in a language unknown to them, it becomes useless to them.
By limiting yourself to English alone, you are approximately missing 90% app downloads globally. Localizing your app to global audiences may be your ticket to entering new markets and attracting millions of users.
As Isakasnel Consultants, we have carefully analyzed the steps of mobile app localization, distinguishing the difference between Localization and Internationalization. This is the standard process we follow in all of the localization services we offer to our clients. It's a process which yields great success for our customers when it comes to dominating foreign markets.
App Localization vs App Internationalization.
App Localization (l10n) refers to adapting every element of your app to marry with the cultural, linguistic, and technical specifications of each of your target markets.
Modifying the app's terminology, cultural references, audio-visual content and user experience (UX) requires an initial stage called Internationalization .
Internationalization (i18n) refers to the preparatory procedures carried out during app development to distinguish text and other user-facing content from the app's coding. The coding is therefore re-designed to be language-independent. For example, hard-coded language is replaced by 'calls' which automatically retrieves text in the user's language of choice as long as the app supports this language.
Internationalization ensures that the app components are dynamically recreated to such an extent that a user will assume they were developed originally in their own language. Examples of such components include:
Currency, date & time and number formats.
Audio content like voice-overs, music and sound effects.
Textual information like user instructions, terms and conditions, FAQs.
Photos, colors and graphics containing cultural and country-based content.
Lingual design. For example, adapting the app for right-to-left languages or languages with different character sets.
The Process of Professional Mobile App Localization.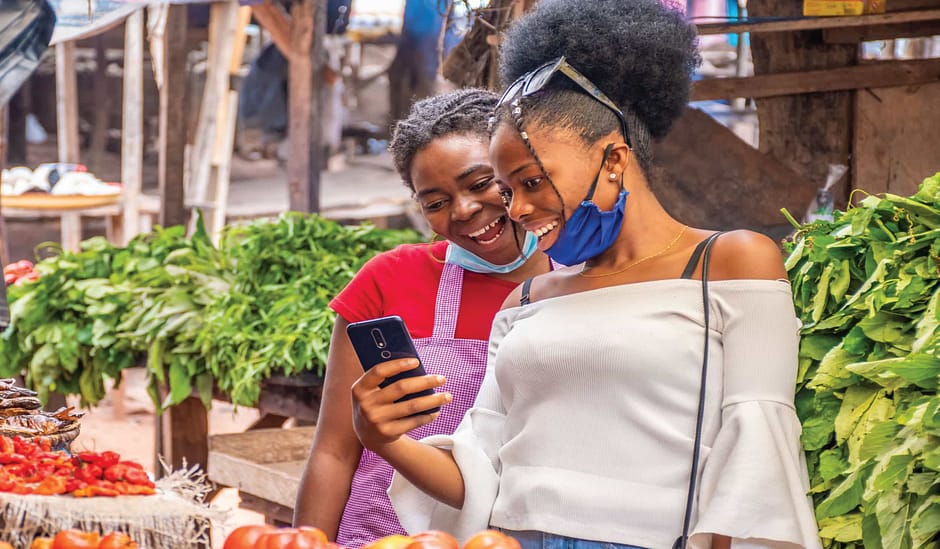 There is a thin line between App availability and App accessibility. For instance, by putting your app on the iOS and Android stores, you make it available to anyone around the world. However, localizing your App to different audiences makes it accessible. Translating your app into other languages alone isn't enough. Localizing the app is most essential.
Isakasnel Consultants presents the following Standard Procedure which a Professional App Localization Service must follow. We always follow these steps and our customers cant get enough of our App Localization Services. Take a look:
Step 1:

Project Management and Assessment.
After handing over your App to us for localization, we immediately deploy a dedicated Project Manager who perfectly oversees the whole  App localization process. The project manager quickly builds a team of professionals. We begin by carrying out a general assessment of your mobile app. The objective is to demonstrate the extent of localization required so as to successfully cater to your time frame and specifications. We achieve this by evaluating your project's technical complexity, workload and lead time.
Step 2:

Product and Target Market Review.
We analyze your product's relevance to the target market. We identify the key parts that need to be emphasized for adaptation. We also identify the unique linguistic and regional requirements that comply within your target market. We jot down all the relevant aspects for inclusion during the adaptation stage.
Step 3:

App Internationalization.
App Internationalization refers to the preparations done on an app's codebase to enable future app localization to take place without interfering with the app's code. We advise app developers and owners to implement app internationalization procedures during app development stage. However before localizing your app, we must perfect the internationalization present to ensure it matches with our app localization standards. App Internationalization may involve us creating a Multilingual Capability in your App, which happens in the following manner:
Extracting User Interface (UI) from your app's code. We create a separate external file for storing textual content. This will enables us to tweak and adjust the content without changing any of the code. This specific type of external file is known as a "resource file."
Creating multiple resource files and translating the text in each file. We set one resource file for each target language. Next is to name and store each file appropriately, so that the system can understand which language each external file represents. When a user launches your app, the smartphone operating system (OS) will load whichever language a resource file represents guided by the user's language settings.
Step 4:

Content Analysis and Strings Extraction.
We go through all the app's content to identify the perfect style for strings extraction and import in to our Translation Management Systems. We also check that the app's code is written to support creation of versions of your product in other languages with ease and low cost. Next is to export all localizable content including text, graphics, audio and video.
Step 5:

Native Translation and Proofreading.
This is the point in which our global team of in-country based translators finely translate all the textual content extracted from your App, into the target language. All native aspects like dialect, tone and ascent must be instilled. What follows is a special proofreading by fresh new eyes to capture and rectify any semantic, punctuation and culture reference errors. This yields maximum accuracy and quality.
Step 6:

UI Localization and regional adaptation.
This involves reengineering the User Interface of the app to adjust it to the newly localized environment. It may involve adaptation of graphics, scripts, symbols, and resizing of form elements. All culture-specific references must be implemented on these UI elements as well. Always ensure to safely store your original graphic design files safely to avoid repetition of design work when adapting the UI.
Step 7:

Linguistic Testing.
The perfectly translated, localized and proofread content is then integrated in to the app. A linguistic team then conducts linguistic testing of a localized version of your app to locate any linguistic errors which might have emerged after the implementation of localized content. With this, they make sure that all localized texts are compatible and responsive.
Step 8:

Operational Testing.
Our development engineers and programmers will have to conduct an operational test of the localized app to fix bugs and make sure that the look, feel and functionality are faultless.
Step 9:

Presentation and Customer Feedback.
At this point, the fully localized app is ready for presentation to the customer. The customer then examines their app and provides feedback.
Step 10:

Feedback Implementation and Final Delivery.
This is the final stage which involves implementing all of the client's feedback. Finally, we submit packed files of the localized mobile app to the client. Very jovial customer reviews follow after this. Our customers love our localization services and keep coming back for more.
Capitalize on a Specially Formulated App Localization Service that has overwhelmed many customers before:
(Get an obligation free quote within 24 hours)