The 10 Steps of Website Localization – Isakasnel Consultants.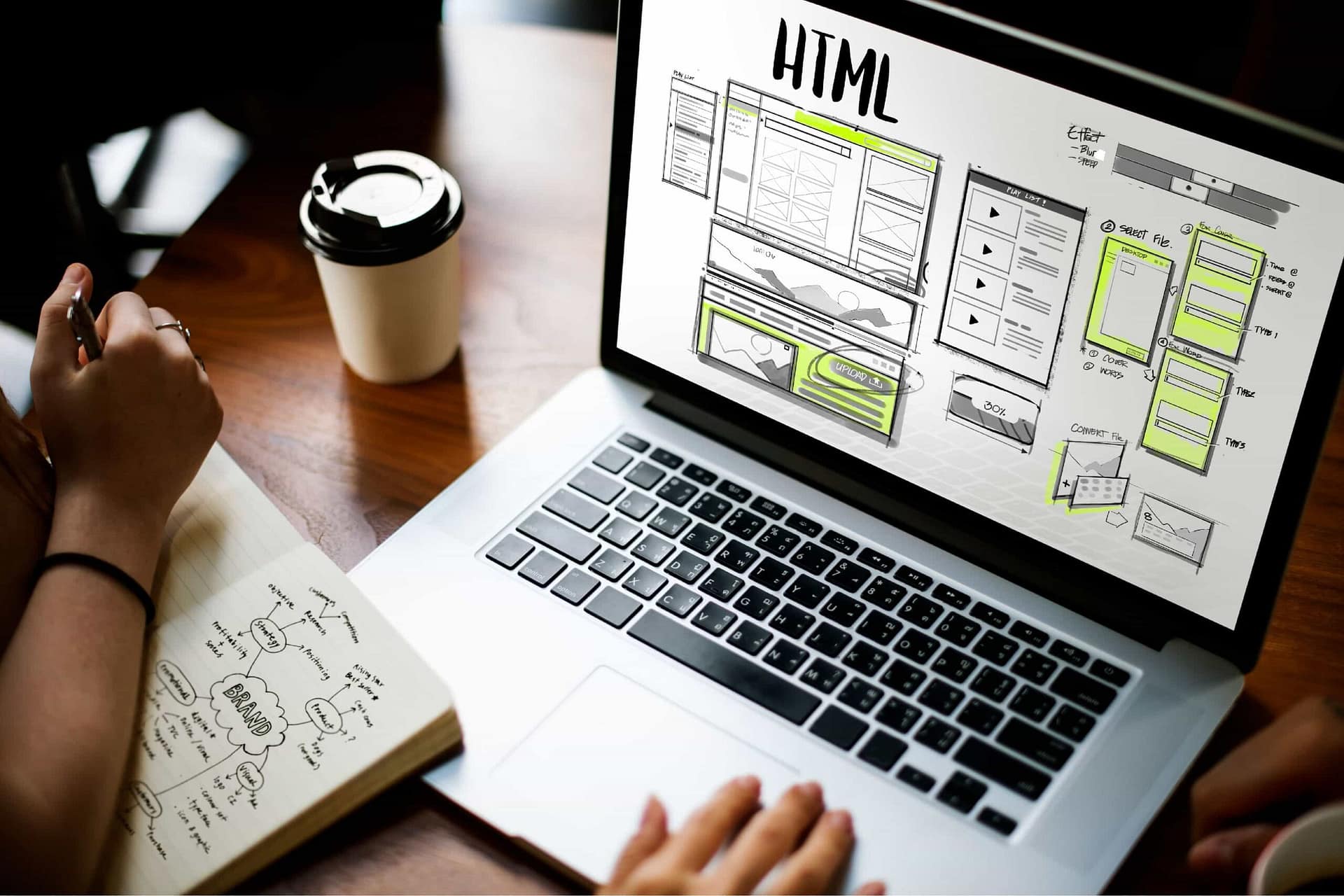 Before jumping into the step by step procedure of professional Website Localization, let us understand the thin line between Website Translation and Website Localization:
Website Translation changes a source language version of web content such as text, multimedia, eBooks into a different target language. For your website, this means that a translation project will only change the existing content on your site for accurate sentences in another language. Translated content should mirror the style and tone of your source content, while keeping in mind the context.
Website Localization creates a more far-reaching impact on your website. It modifies the tone of your content and changes certain idioms or expressions to take cultural differences into account. Visual elements such as buttons also need changing or expanding to accommodate different word and phrase lengths in other languages. There may be even some technological changes to make the site easier for international visitors to navigate.
How Website Owners Should Prepare for Website Localization:
As a website owner, always determine your localization strategy before you think of hiring a professional Language Service Provider (LSP) to localize your website. A localization strategy for you would involve planning on how you're going to present your product to new markets in a way that aligns with your brand and how you're going to measure the success of that plan. The customer is always right about what they want and need. Do not assume that you know what your target market want. It's necessary to conduct a thorough market research before setting your localization priorities and goals. Start by figuring out if the markets you want to reach are a good fit by considering the following factors:
The demand level of your product. Do they even need or want what you're selling?
The supply level of your product. Are there competitors in the market?
Affordability of your products. Can they even afford what you're selling?
Target market's growth rates. Is the target market ever growing and are current players able to satisfy this growth?
Marketing channels. How will you promote your brand and market your products in your chosen location?
Regulatory compliance. What are the local regulatory requirements of the target market? Is the local operating environment suitable for you?
Literacy and web browsing capabilities. Can your target market even read and do they have means and resources to access internet and browse through websites?
Crucial Target Market Knowledge your LSP is expected to have before Localizing your Website:
On the other hand in order to deliver a perfect website localization service to you, your Localization Service Provider is supposed to be aware of the following ground information relating to your localization needs:
Buying habits and taste preferences of your target market.
Cultural and linguistic nuances of your target market.
Payment options and currencies used by your target market.
Measurement units suitable for your target market.
Time zone, address format and date & time format used by your target market.
Website Localization Kit - Your LSP needs it in order to start your Localization Project.
When it's finally the time to begin Localizing your Website, the first requirement we need from you is a Website Localization Kit. This is a data package that includes all the resources used to develop, build and run your website. A Website Localization Kit also helps us extract important details used to determine the actual overall cost of your website localization project. A complete Website Localization Kit should include the following information:
Your website URL.
Website passwords or login instructions.
Summary of website architecture.
Summary of any technologies or development tools used to develop your website.
Contact information for your development team, who will participate in the localization process.
Contact information for your marketing team who will participate in the localization process.
Any source code for your website.
Information regarding the CMS used to author, store and publish content.
All files that make up your website in their original file structure.
All original graphics (design files) used in your website including artwork, background, navigation buttons, icons, etc.
All application source files including Word, FrameMaker, Quark, etc. for any documentation available via your website.
All application source files like Flash for any multimedia available via your website.
A list of all files that may need to be translated.
We have strict Privacy Policies which ensures that your Localization Kit is handled by authorized personnel only. To back this up, we usually sign No-Disclosure or Confidential Agreements because your Localization Kit is highly sensitive thus the need to keep it private and safe at all times. 
The Process of Professional Website Localization.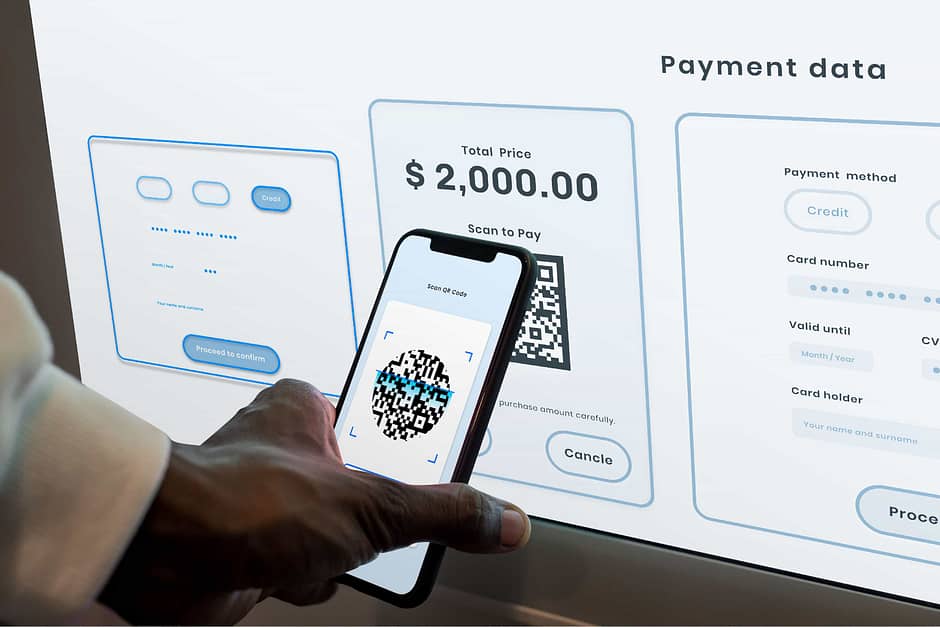 Isakasnel Consultants, we have been in the business of Website Localization for many years. We have managed to build a happy clientele of Website Localization clients in Africa and countries like China and UK. Therefore, we have mastered this art with a lot of expertise.
We present to you the Standard Procedure of Professional Website Localization that has been the secret behind our success for many years. This is how we are able to yield perfectly localized websites which usually overwhelm our clients in terms of fishing on international markets. We never disappoint. Take a look:
Step 1:

Project Management and Assessment.
Website localization begins with you handing over your Website Localization Kit to us. We are then able to deploy a dedicated Project Manager to perfectly oversee the whole website localization process. The project manager then deploys a team of professionals required by this project. As professionals, first thing we do is to evaluate and assess your website to determine the extent of localization required. This helps us to successfully cater for your time frame and specifications. We focus on assessing your project's technical complexity, workload and lead time.
Step 2:

Target Market Review.
Second is to keenly review the target market focusing on local cultural, technical, linguistic and legal requirements. This helps us save time by noting the specifics of the project. The objective is to ensure that all language usage guidelines that apply in the target region are fulfilled. Also, it ensures that the localization service complies with regulations that apply in the target region.
Step 3:

Product Analysis.
Next is to analyze your product. We have to identify areas that need to be adapted so as to have a clear picture of what and how to touch what needs to be touched. At this step, we are guided by the ground intelligence we have about your product and its relevance to the target market.
Step 4:

Website Internationalization.
Website Internationalization (l18n) is a crucial technical procedure that we encourage website owners to ensure is executed during website design and development process. We must check to ensure it was done and that it's done appropriately. If not done, we execute it ourselves. It helps prepare your codebase to receive different configurations based on your target language(s) without the need to hardcode each individual language every time you want to translate a given piece of text.
Step 5:

UI Content and Strings Extraction.
We extract strings of text and other linguistic or culturally sensitive material like graphics and sounds. Our translation management platforms helps us establish well detailed content inventory and process mapping. We focus on creating a glossary of text strings and data points to be translated. The project manager oversees this activity to ensure that the most efficient approach is undertaken so as to accommodate everything from language direction to functionality.
Step 6:

Native Translation and Proofreading.
This step involves a native speaker translating the extracted content from the previous website language into the language of your target market. Proofreading the translated work takes account of local cultural sensitivities, eliminates culture references that will be lost on the target audience, instils the right tone, and removes idioms or phrases that won't translate well.
Step 7:

Localization/Reengineering.
Localization or reengineering involves correctly integrating files into the code stack and ensuring that all placeholders are located and formatted correctly before the language and data inputs go in. It also ensures that the adaptation of textual materials, visual displays, illustrations and graphics is linguistically and culturally appropriate for the target locale. Always ensure to safely store your original graphic design files safely to avoid repetition of design work when adapting the UI. Examples of technical elements which can also be localized include date and time formats, currency formats, number formats, address and telephone number formats, units of measure and connection speed.
Step 8:

Source Validation, Quality Assurance and Testing.
Source validation ensures that the localized website behaves as expected in that all of the client's requirements have been met and that the website functions perfectly from a user perspective.
Linguistic quality assurance considers correct and natural phrasing, domain-specific terminology, and suitability of the language in the localized content. It checks for usability, market-friendliness factors (color, layout, word choice), and any linguistic or typographical errors.
Rigorous Testing of the new foreign market editions is done to ensure they meet the performance standards of the domestic product. A set of measurable & comparable success metrics and key performance indicators (KPIs) are created to test how well your website is functioning towards achieving expected results.
Step 9:

Presentation and Feedback Collection.
The fully localized website is then presented to the client (owner). The client then examines their website and provides necessary feedback and recommendations.
Step 10:

Feedback Implementation and Final Turnaround.
This is the final stage which involves implementing all of the client's feedback. When all is said and done, we close the business by submitting the final project and files to the client for official launching.
Take full advantage of a Professional Website Localization Service that actually works. Quality is assured:
(Get an obligation free quote within 24 hours)