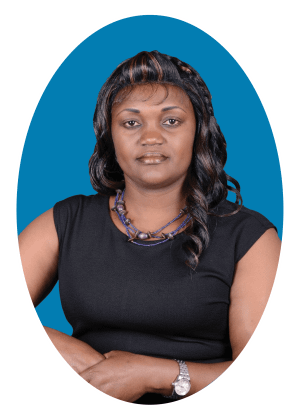 Nelly Kasina – Director & Founder

OUR THEME
We communicate to you on your level.

OUR MISSION
To change the pre-conceived myth that machine translation can replace human translation.
OUR VISION
To assist all industries to translate their documents, websites, marketing, promotion, brochure materials into local languages.
Isakasnel Consultants is a top Kenyan Language Consultancy Company that works with local and international linguist freelancers.
We specialize in providing professional Translation, Localization, Interpretation and Proofreading services.
Our linguistic team has years of hands-on experience doing both written and verbal translations which are accurate, nuanced, and include the subtleties of emotion and tone that no strictly machine translation can offer.
We are committed in providing on-time, high quality and professional services at all times.
Our Clients Showing their Love
We needed to have our business documents translated into multiple languages for an international conference, and we couldn't have been happier with the service provided by Isakasnel Consultants.
The translations were accurate, timely, and professional.
We would highly recommend this company to anyone in need of translation services.
Get a free consultation now by submitting your inquiry to our lingual experts:
We are happy to serve you with the information you're looking for. Fill a contact form to enable us contact you back in person within 24 hours.
Follow up on important topics which are relevant to the services we offer. We write professional blogs about solutions, procedures, and trending topics in the lingual industry. The following are examples of our recent blogs.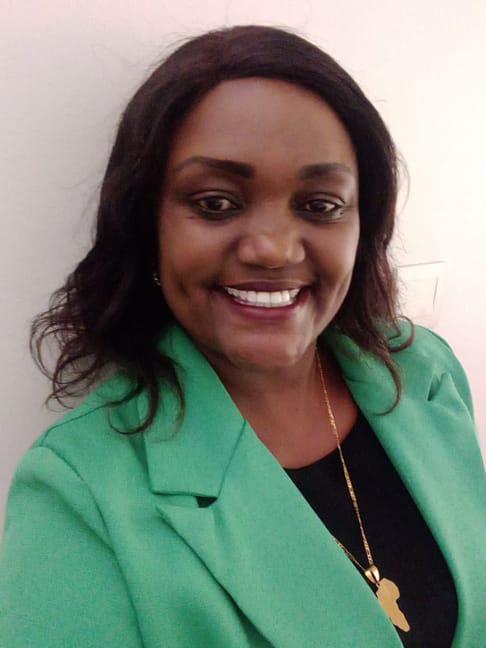 Nelly Kasina │Director - Isakasnel Consultants Happy Birthday our Director!!! Published on:...