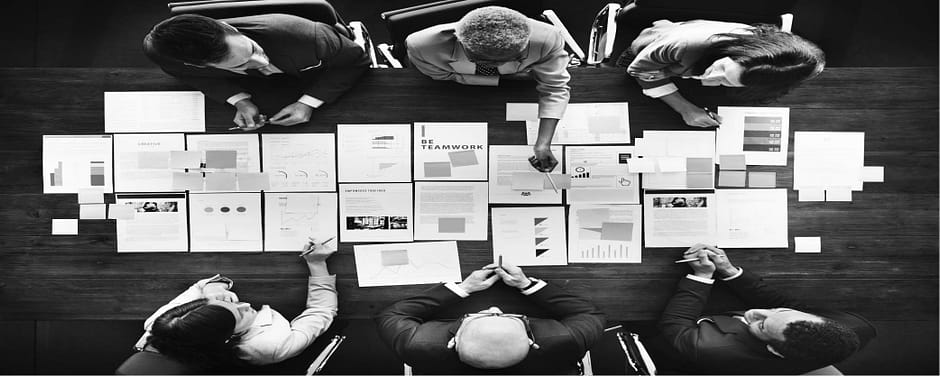 Business Documents Editing & Proofreading Services.
Don't burden your staff with the job of catching language mistakes in your business documents. Instead, outsource all proofreading and editing work to us and let your staff focus on core productivity of your business. Enjoy the fastest proofreading & editing turnarounds.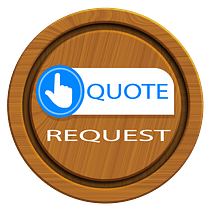 You can request a quote via quotation form or e-mail, to be prepared within 6 hours.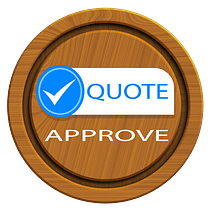 Review our well prepared quote, make any further communication then approve.
Send your business docs to us during quote request or after quote approval.
Depending on the subject of your document(s), we deploy the best subject-matter editor.
The editor follows all your instructions and gets the job very well done.
A senior editor takes over to revise, finely process and perfect the final work.
Quality assurance specialists conduct a thorough quality check to maintain standards.
Compelling final documents are compiled and made available for your download.
Let your seniors and clients notice you for your ideas, not your language mistakes.
Get an obligation-free quote within 24 hours: