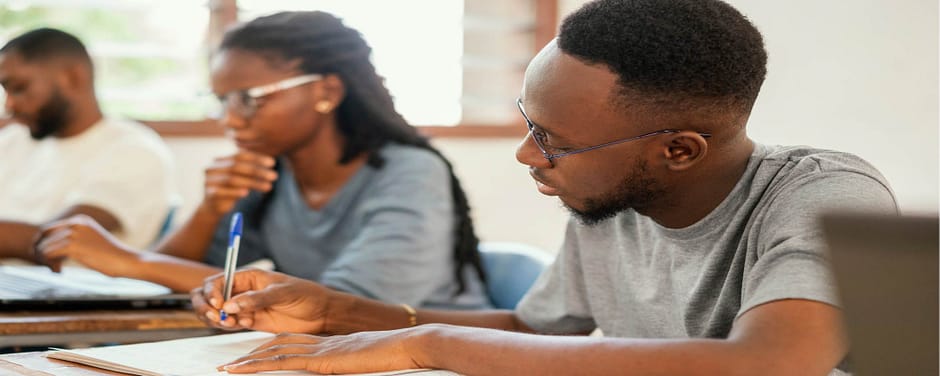 Academic Editing & Proofreading Services.
Tidy-up your academic work and make it impactful with a flawless language and desired formatting.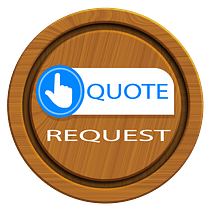 You can request a quote via quotation form or e-mail, to be prepared within 6 hours.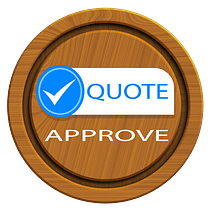 Review our well prepared quote, make any further communication then approve.
Send your academic work to us during quote request or after quote approval.
Based on the subject of your academic work, we deploy the best subject-matter editor.
The editor follows all your instructions and gets the job very well done.
A senior editor takes over to revise, finely process and perfect the final work.
Quality assurance specialists conduct a thorough quality check to maintain standards.
Compelling & submission-ready work is compiled & attached for your download.
It's your job as the learner to make your own arguments and formulate your own ideas. Our commitment is to help you present those ideas and arguments in a clear and consistent way.
Therefore, copyright permissions and plagiarism checks remain your responsibility. Your school should have a guide, statement or code of practice concerning exactly what level of editorial help is acceptable for your academic work.
You should carefully look into that and understand before asking us to undertake editorial work. For instance, it would be a breach of academic ethics for us to critique your data and fact-check anything other than obvious factual inaccuracies.
Our subject-matter experts may therefore only flag up supposed facts relating to common knowledge.
Let no language & formatting mistakes compromise the merits of your academic work.
Get an obligation-free quote within 24 hours: