Personal Documents Editing and Proofreading Services.
We are top experts in editing and proofreading your personal documents including Cover Letters, CVs and Resumés. Our team of professional editors renders your personal documents error-free, professional and impactive when presented to your recruiters and employers.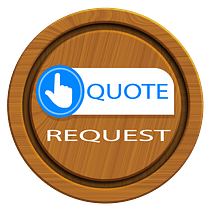 You can request a quote via quotation form or e-mail, to be prepared within 6 hours.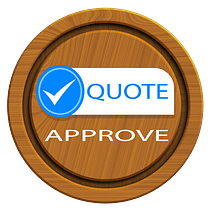 Review our well prepared quote, make any further communication then approve.
Either send your document to us during quote request or after quote approval.
Depending on the type of your document, we deploy the most appropriate editors.
The editors follow all your instructions and gets the job very well done.
A senior editor takes over to revise, finely process and perfect the final work.
Quality assurance specialists conduct a thorough quality check to maintain standards.
Compelling document is compiled and made available for your download.
We provide you with professional editing and proofreading services strictly based on your preferences and decisions. We offer you the options to decide your delivery plan, deadline and style.
Whether you are a student, graduate or experienced job-seeker, we support you until your job application becomes successful.
Our services cater to all your cover letters, curriculum vitae and résumé. We always give you a wide range of services to choose from.
With confidence, present compelling personal documents to your employers and secure your dream job.
Get an obligation-free quote within 24 hours: