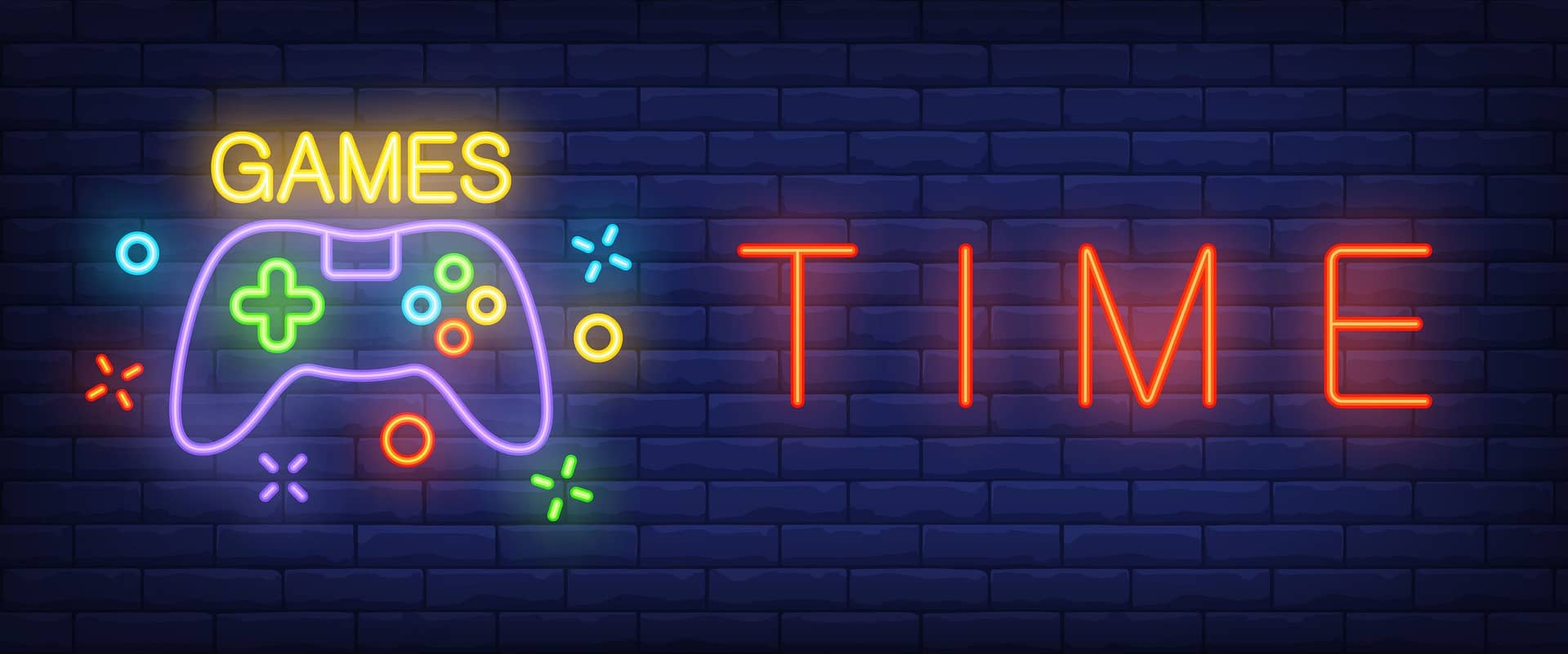 Professional Video Game Translation & Localization Service in Nairobi, Kenya.
Our Video Game Localization service entails translating and modifying your gaming software and console to be fully embraced by newly targeted gamers from other regions/countries.
We focus on intelligently localizing cultural references as well as adapting graphics and even sounds.
When you localize your video game with us, you rest assured that the game will be experienced and appreciated in exactly the same way globally.
Our job is to ensure that gamers in the localized target areas feel as though the game was made for their particular region.
Hiring a Professional Game Localization Service is an essential step to bring an immersive user experience to your gamers and win their hearts worldwide .
Don't just make the Game. Win the Game!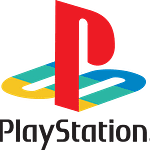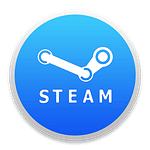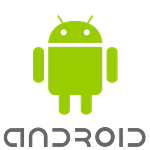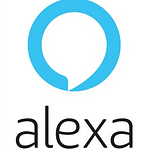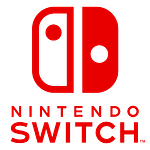 When localizing your Game for China, you can't use any content that endangers the unity, sovereignty and territorial integrity of their state or their social moralities and fine national cultural traditions. Examples: blood, skulls, skeletons, territorial maps, etc.
When localizing your game for Germany, you have to remove aspects that depict blood and gore, profanity, and symbols associated with racial hatred, such as Nazi symbolism.
You need to remove alcohol and drugs from your game when localizing for Australia.
Korean gamers will often ditch your game if it plays around with religious themes and symbols.
We have rich Regional Adaptation Intel globally. This has been the golden recipe of our Game Localization Services.
Why you will love our Video Game Localization service:
(OUR COMPETITIVE FEATURES)
No Outsourcing
Isakasnel Consultants doesn't outsource your Game Localization project(s) to third party Language Service Providers(LSPs).
Industrial Diversity
We are not limited to Localize for certain industries or individuals. We excellently localize both Indie and AAA games.
Transparent Prices
No additional or hidden fees & costs. We pre-analyze your game carefully and quote you the overall game localization budget cost.
Global Client Base
We are a Kenyan registered lingual company but we localize games for local and international developers & gaming corporations.
Certified Linguists
Your game is localized by expert linguists, accredited to provide ISO standard localizations to help you pass compliance tests.
Safe & Confidential
We have high-end security systems which secure your game data & code 24/7. We're also ready to sign a Confidentiality Agreement.
Understanding Video Game Localization by Isakasnel Consultants Company.
To begin with, localizing a video game can benefit businesses of all sizes in the gaming industry.
Let's go with an example; Imagine you lead a small video game studio that is performing exceptionally and growing in Kenya.
For instance in the gaming industry, Germany is an underserved market full of untapped potential.
Therefore, a great next move would be adapting your most successful video game to the German gamers.
However, Video Game Localization is not a quick and effortless task, and it's not just about adapting the game.
It's also about adapting your collateral, console, your help Center, manuals, and the list goes on.
Game localization can be an arduous and long process that demands professional assistance and a dedicated team.
That's how Isakasnel Consultants – a reliable video game localization company in Kenya enters the picture at day.
We manage an international team of professional native translators, developers, marketers and designers.
When you surrender your video game to us, we easily assemble the team that your project needs and deliver a market ready product within your deadline.
With your video game in the hands of our professionals, you can rest assured that dominating foreign markets will no longer be a problem.
Video game localization is a wise marketing strategy to embark on these days.
We let you focus on bettering your product as we focus on getting it farther than ever before. Contact us to learn about what we can do for you. We are standby to give you free consultation on all our localization services.
Tips and Best Practices on Video Game Localization for Game Developers/Owners.
Internationalize your game as early as possible, during the design and development process of your game.
If certain parts of your game aren't designed or coded with localization in mind, you'll either have to redo entire chunks of your game, or worse still, localization could become impossible.
When coding your game, consider giving each string its own ID.
This is an important measure to ensure that during future localization, text will be easily extracted(called) from the code thus speeding up the process and reducing localization costs.
Optimize and simplify your textual content before localization.
Typically, we charge per word when localizing. Ask yourself whether every word is necessary. If you find unnecessary text, cut it to avoid unnecessary spending.
Choose a viable market for your game before you embark on localization.
For example, be aware of national and local government constraints and cultural sensitivities of your target market. 
Have your game reviewed and tested by native gamers.
This helps discover cultural issues in your game prior to starting localization.
Frequently Asked Questions about our Video Game Localization Services.