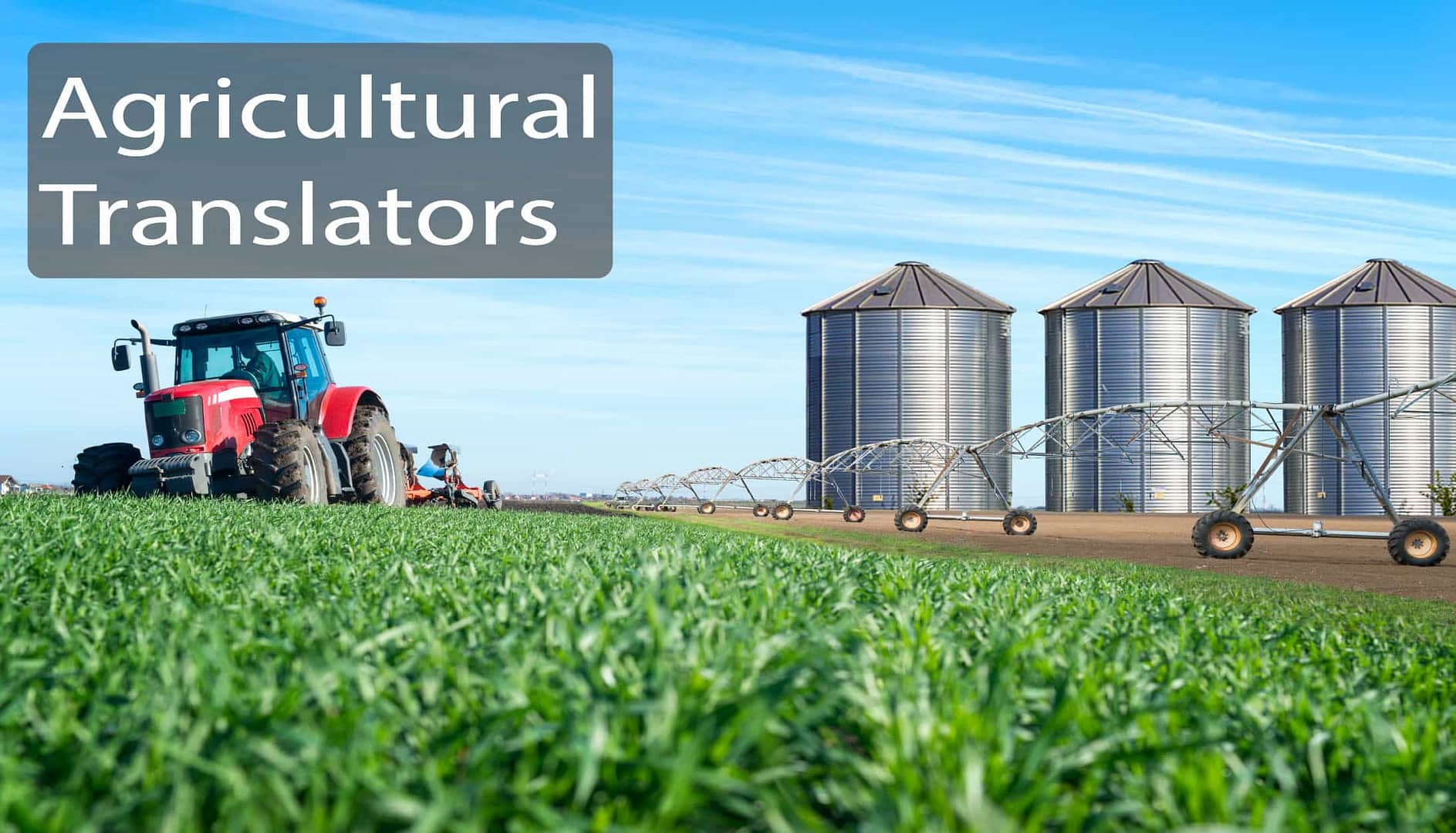 Professional Agriculture Translation Service in Nairobi Kenya, Africa.
A reliable Agriculture Translation Provider who can work in all African languages is a great asset for your agribusiness entity.
Agriculture is so far the most important economic activity in Kenya and Africa at large. Therefore, as Kenyan Lingual Consultants we uniquely understand the importance of agriculture.
We team up with both development and marketing teams in the agriculture industry.
For instance, we partner with firms and institutions in Kenya, rest of Africa, Middle East, UK, USA and Europe who manufacture farming machinery, foodstuffs, agri-tech systems and practice biotechnology.
Therefore, players along the agriculture supply chain greatly consume our translation services. We help them operate effectively and grow across borders.
Partner with us and experience the best African-localized Agriculture Translation Service.
What's Special about our Agriculture Translation Services?
Translations by specialized agriculture experts who have in-depth industry knowledge and jargons understanding.

Multilingual translators who are based in-country thus native speakers of the African languages they handle.

Localized translations from international languages into all African dialects and target locales.

Timely, accurate and affordable translation services.
The Agricultural Fields we often Translate for:
Farm tools & machinery.
Farm software systems.
Industrial automation & robotics.
Cattle systems (herd & dairy).
Warehousing and transportation.
Biotechnology.
Animal health & nutrition (veterinary).
Animal husbandry.
Crop science.
Agricultural economics.
Agroforestry.
The Types of Agricultural Content we Translate:
Farm records.
Agricultural reports.
Food packaging and labelling.
Farming automation manuals.
Farm inputs & tools user manuals.
Marketing materials.
Agricultural research documents.
Warehousing and preservation documents.
Agrichemical information.
Agri planning and budgeting documents.
Irrigation and drainage information.
Our Agriculture Translation Quality Commitment
We are consistently dedicated at offering high level of quality in all our customer engagements as well as service delivery.
Our Agriculture Translators follow a well-established Human Translation Process. As a result, we are always able to communicate clearly, deliver on time and exceed our customers' expectations.
Related Services you may also like from us: