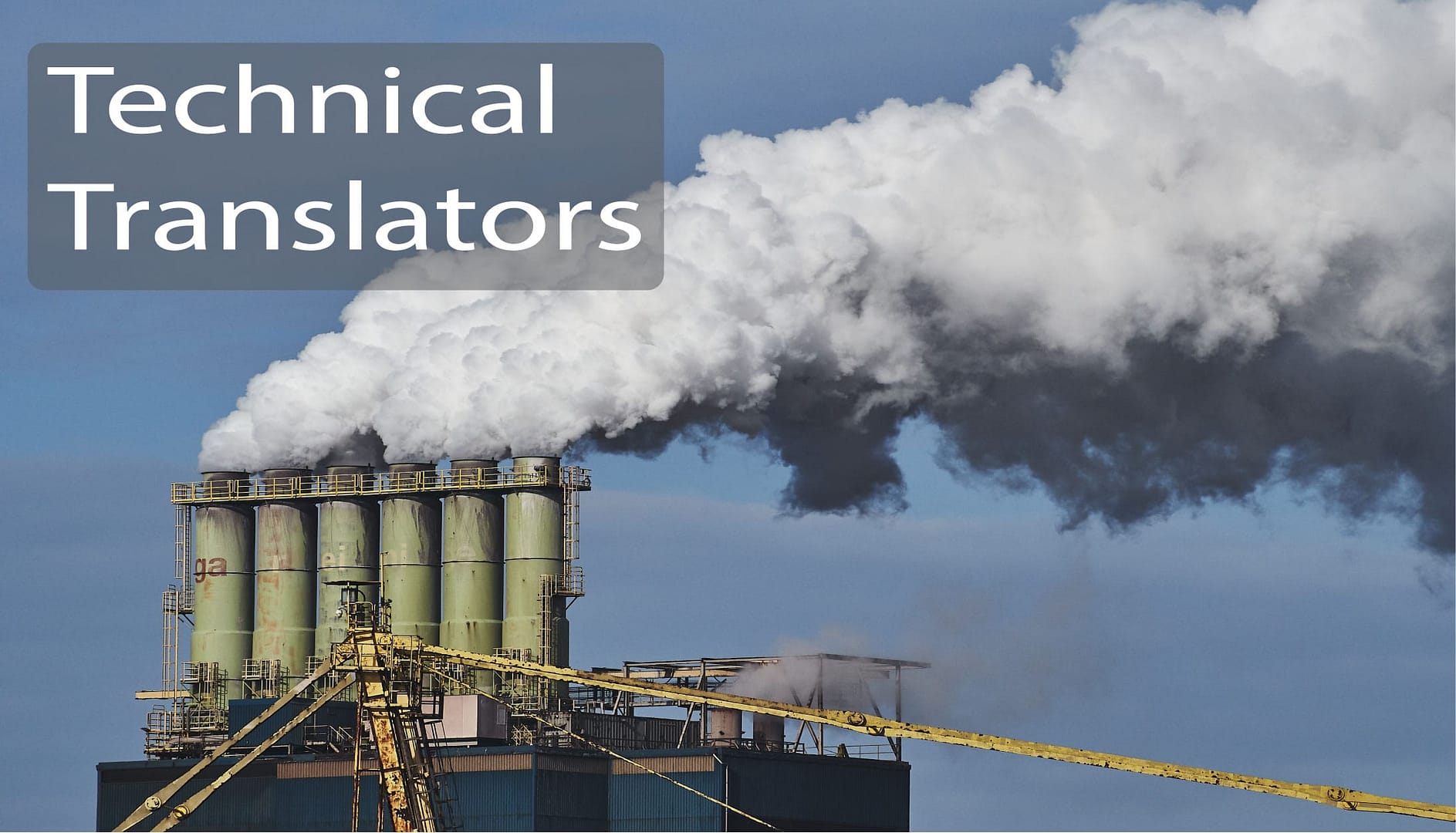 Professional Technical, Engineering & Manufacturing Translation service in Nairobi Kenya, Africa.
Our clear-cut technical translation services are designed to help you conduct your operations internationally with the same ease you would have in your home area where language barriers are not a concern.
Are you a player in the Technical, Engineering or and Manufacturing industries?
These three co-related fields represent various economic sectors like Electrical, Construction, Mechanical, Automation, Automotive, Chemical and Energy.
Foreign investors are targeting Kenya and other African developing countries. Therefore, companies operating in the above sectors find themselves conducting international operations at some point.
However, the challenge of language barriers is greatly paralyzing the efforts to dominate foreign markets.
We are here to help your company achieve its international operation ambitions by providing professional language translation services.
Our translations are always localized to ensure that your intended message is culturally adapted to specific audiences.
The technical, engineering and manufacturing materials we translate include:
 Maintenance manuals, User manuals and Safety manuals.
Technical Drawings, Patents and Reports.
Bids like Request for Information(RFI), Request for Quote(RFQ), and Invitation to Tender(ITT).
Training materials like Learning and development documents(L&D), e-Learning courseware and HR content.
Digital materials like Websites, Marketing materials and Pre-sales like inquiries and quotations.
150+ Languages you should target for your technical translations:
We have a global pool of top-rated and experienced native translators.
This powerful team of linguists works in more than 150 languages. We speedily & cost effectively meet your demands.
Some of the most popular languages we translate for technical, engineering and manufacturing industries are listed below:
English(UK).
Italian.
French.
German.
Danish.
Japanese.
Dutch.
Spanish.
Polish.
Czech.
Khmer.
Chinese.
Greek.
Korean.
Vietnamese.
Russian.
Burmese.
Indonesian.
Hindi.
Arabic.
Tagalog.
Lao.
Our Technical Translations Quality Commitment
We are consistently dedicated at offering high level of quality in all our customer engagements as well as service delivery.
Our Technical Translators follow a well-established Human Translation Process. As a result, we are always able to communicate clearly, deliver on time and exceed our customers' expectations.
Related Services you may also like from us: