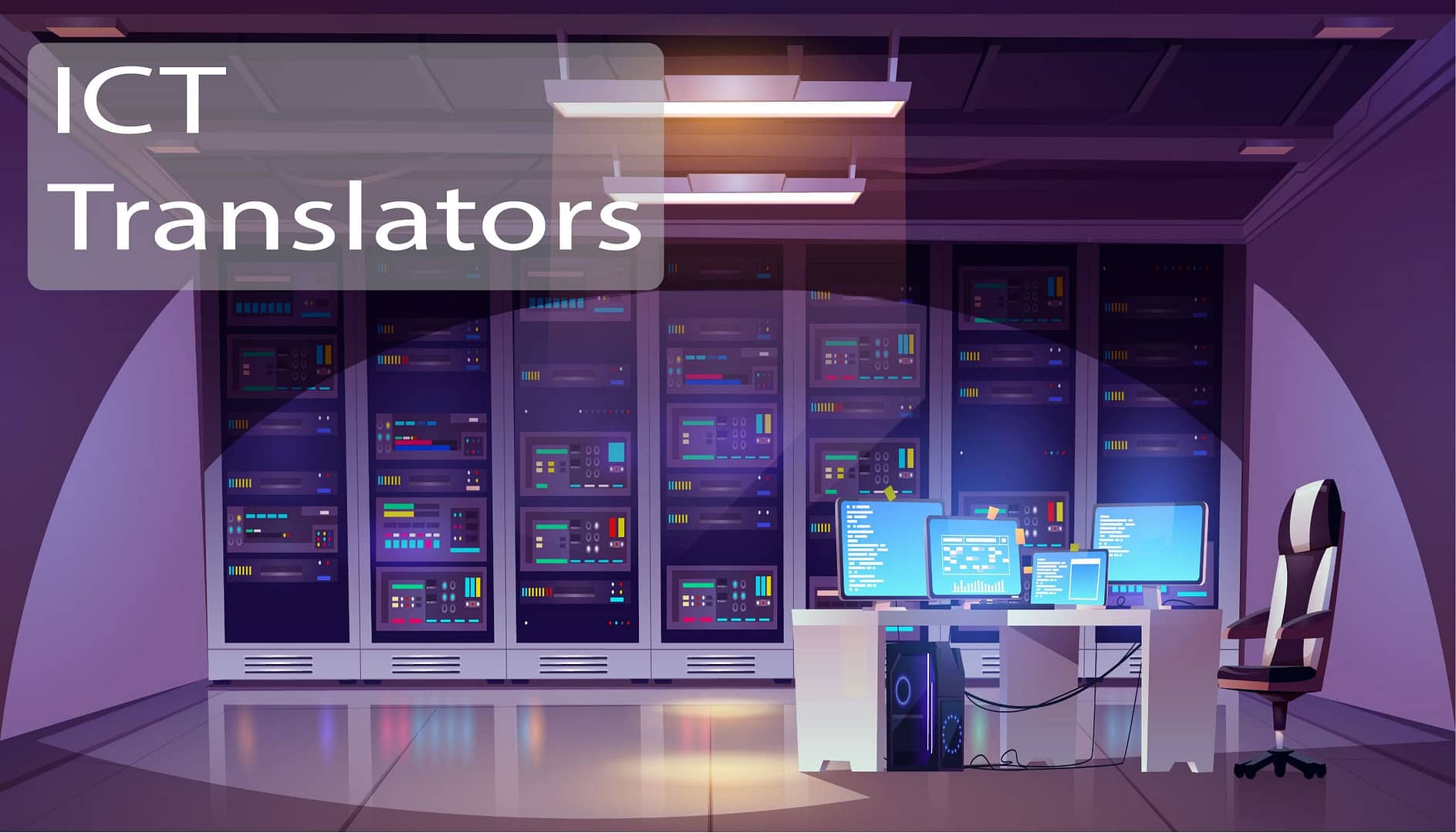 Professional Telecommunications Translation Service in Nairobi Kenya, Africa.
A reliable telecommunications translation service should be executed by linguists who have adequate subject-matter expertise.
In the same vein, telecoms translators should have a strong mastery of the terminologies used in the Information Communication Technology industry.
With ICT industry being characterized by growth and rapid developments, a speedy and accurate translation service is very critical.
Isakasnel Consultants has a strong global team of telecoms translators who gives you the quickest translation turnarounds. 
We are able to notice all the technical jargons and ensure that original meanings have been correctly preserved across translation.
Why our ICT & Telecoms Translations Stand out:
Quick turnarounds.

Multilingual support.

Localized translation services.

Native translators who are based in-country.

Translators and editors who are telecoms experts.
The ICT & Telecoms materials we translate include the following:
Online help content.
Call center procedures and scripts.
Licensing and distribution agreements.
Carrier-class technical documentation.
GSM and SMS infrastructure manuals.
ICT and telecommunication tenders & contracts.
Special training manuals for telecommunications companies.
Hardware, software, mobile and consumer electronics manuals.
Technical documentation for the installation of cables, networks, and infrastructure.
Brochures.
Technical bulletins.
Websites and mobile apps.
Educational videos and booklets.
Software, app, and testing content.
Maintenance and technical data manuals.
Risk management and compliance documentation.
Advertising, sales promotion, and marketing materials.
Cloud-based system content, which often require localization services.
Our Telecommunications Translation Quality Commitment
We are consistently dedicated at offering high level of quality in all our customer engagements as well as service delivery.
Our telecoms translators follow a well-established Human Translation Process. As a result, we are always able to communicate clearly, deliver on time and exceed our customers' expectations.
Some of our Esteemed Clients in the ICT & Telecoms Industry:
Related Services you may also like from us: