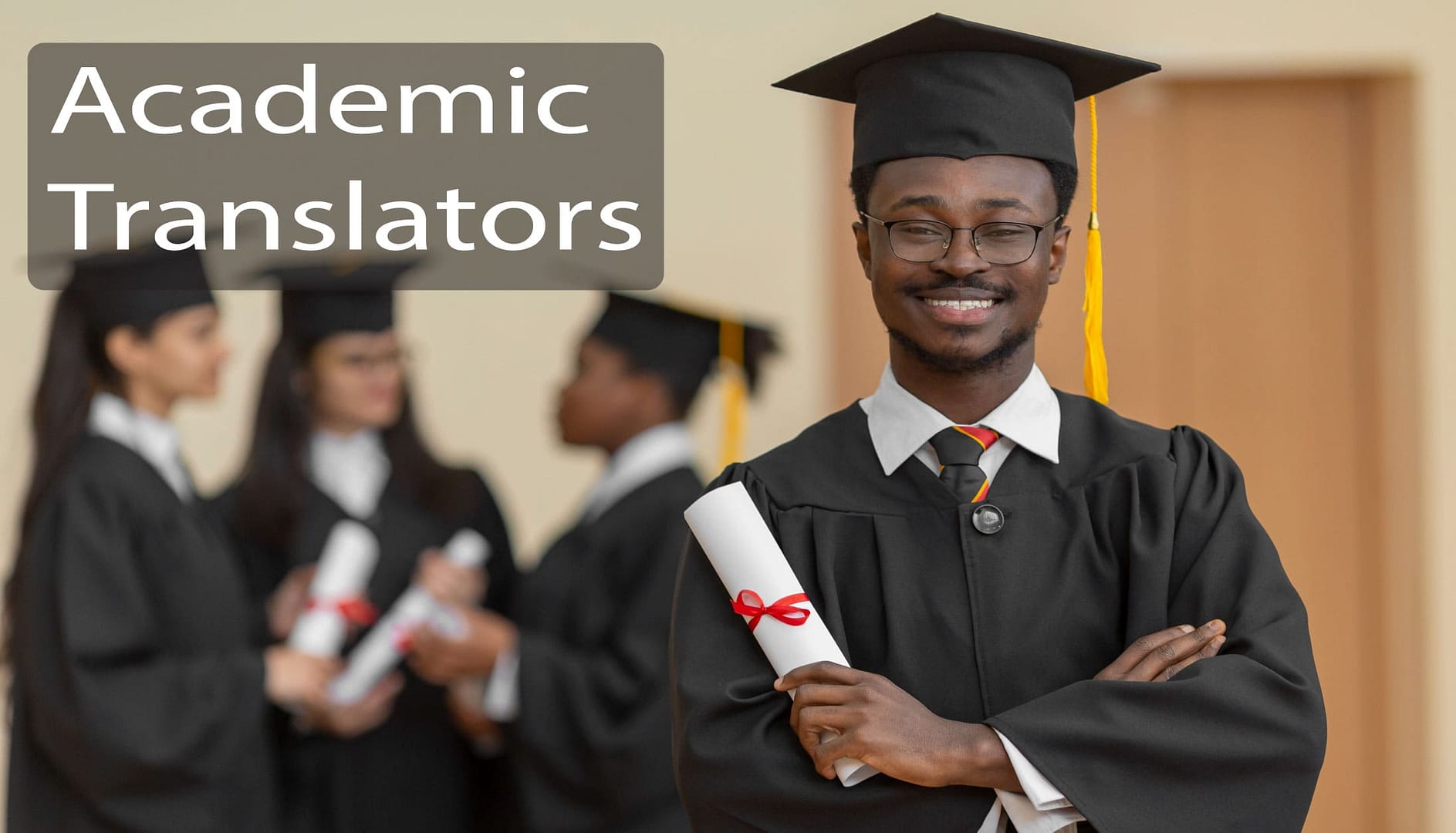 Professional Education & Academic Translation Service in Nairobi Kenya, Africa.
An academic translation service is supposed to be error-free, timely and with appropriate formatting.
To make appropriate academic progress, the learners who consume translated academic materials expect a relevant and flawless written communication.
This is why academic translations exist where academic institutions and stakeholders can get professional help.
Isakasnel Consultants partners with students, instructors, academic institutions and NGOs in translating written academic resources into African and Foreign International Languages.
We have a strong global team of multilingual translators, subject-matter editors and publication experts to take care of all your academic publication goals.
Why choose us as your trusted education & academic translation partner?
Certified and professional linguists who are subject-matter experts.

Multilingual translators who are native speakers of the languages they translate into.

100% on-time delivery and service satisfaction guarantee.

Expert editing and desktop publishing service to give you a publication-ready manuscript.
The academic faculties we translate for include:
Science and Technology.
Medicine and Health.
Law and Government.
Engineering and Mathematics.
Information Technology.
Business and Finance.
Social Sciences.
Arts and Humanities.
The education & academic materials we translate include:
Master's Thesis.
School Websites.
Academic publications.
Financial Aid Information.
Legal Academic Documents.
Testing/Lecture Materials.
Community Notices and Bulletins.
GPA and Transcript Request Forms.
Students and Parents Consent Forms.
Brochures, Marketing, and Pamphlets.
Course Descriptions and Class Schedules.
Enrollment and Registration Information.
Campus Information and Student Services.
Information about counseling and guidance services.
Diplomas of professional education and higher education.
School Proposals. 
Academic Research.
Course descriptions.
Academic references.
Emergency information.
Health and Safety forms.
PowerPoint presentations.
Recommendation Letters.
eLearning and Training courses.
New Student Orientation Materials.
International Exchange Agreements.
Student's performance documents.
Academic Transcripts and newsletters.
Program options for gifted and talented students.
Individualized Education Programs (IEP) documents.
Our Academic Translation Quality Commitment
We are consistently dedicated at offering high level of quality in all our customer engagements as well as service delivery.
Our Education & Academic Translators follow a well-established Human Translation Process. As a result, we are always able to communicate clearly, deliver on time and exceed our customers' expectations.
Related Services you may also like from us: