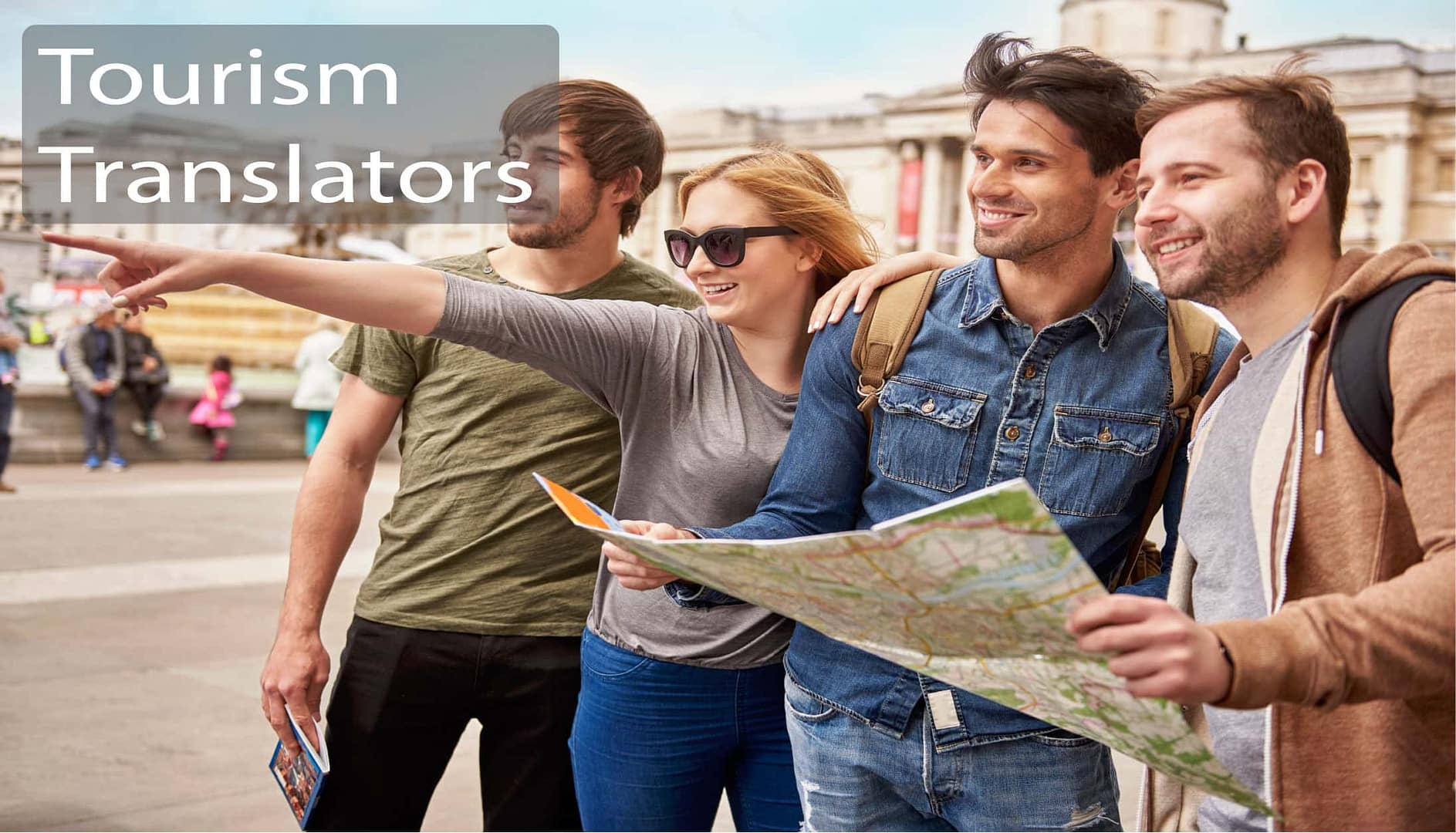 Professional Travel & Tourism Translation Service in Nairobi Kenya, Africa.
A tourism translation and interpretation service is critical for travel agencies which are looking forward to facilitate good travel experiences of their clients in foreign destinations, especially Africa.
For example, with tourism players in Kenya and the rest of Africa looking forward to attract even more international clients, the key to their success would be greatly influenced by their visibility to foreign customers.
Whether you are a tours & travel agency, hotel chain or any other player in the tourism industry, your customers come from a variety of countries, cultures, and languages. How do you communicate with them all?
This is the point where a reliable multilingual tourism translations service provider saves the day.
Isakasnel Consultants provides 100% accurate and culturally localized translation and interpretation services which are guaranteed to connect you with your target customers.
Why choose us as your trusted travel & tourism translation partner?
Multilingual translators who are based in-country thus being native speakers of the languages they translate.

Localized translations which blend in with the target cultures, dialects and norms.

Quick turnarounds on our tourism translations.

Affordable travel translation rates.

High quality certified translations which are compliant with ISO 9001:2008 and GDPR quality standards.
The tourism industry players we translate for include:
Accommodation providers.
Event organizers.
Tours & Safaris agencies.
Hotels, Casinos and B&B providers.
Tourism Bloggers and Vloggers.
Pubs and Nightclubs.
Coffee shops.
Shuttle and Taxi service providers.
Souvenirs sellers.
Private security providers.
Luggage delivery service providers.
Car rental companies.
Our travel & tourism translation services involves materials like:
Reservation software & online booking systems.
Websites and blogs.
Newsletters and landing pages.
Ads content.
Marketing campaigns content.
Social media posts.
Informative brochures and promotional materials.
Travel & destination guides.
Audio guides.
Restaurant menus.
Tourism apps.
Tour descriptions.
Tourism videos.
Public transportation guides.
Audiovisual material (subtitling).
Travel maps.
Tour leaflets.
Flight information.
Itinerary schedules.
Tour descriptions.
Country descriptions.
Tourism & travel contracts.
Terms and conditions of service.
Press releases.
Our Tourism Translations Quality Commitment
We are consistently dedicated at offering high level of quality in all our customer engagements as well as service delivery.
Our Tourism and Travel Translators follow a well-established Human Translation Process. As a result, we are always able to communicate clearly, deliver on time and exceed our customers' expectations.
Related Services you may also like from us: