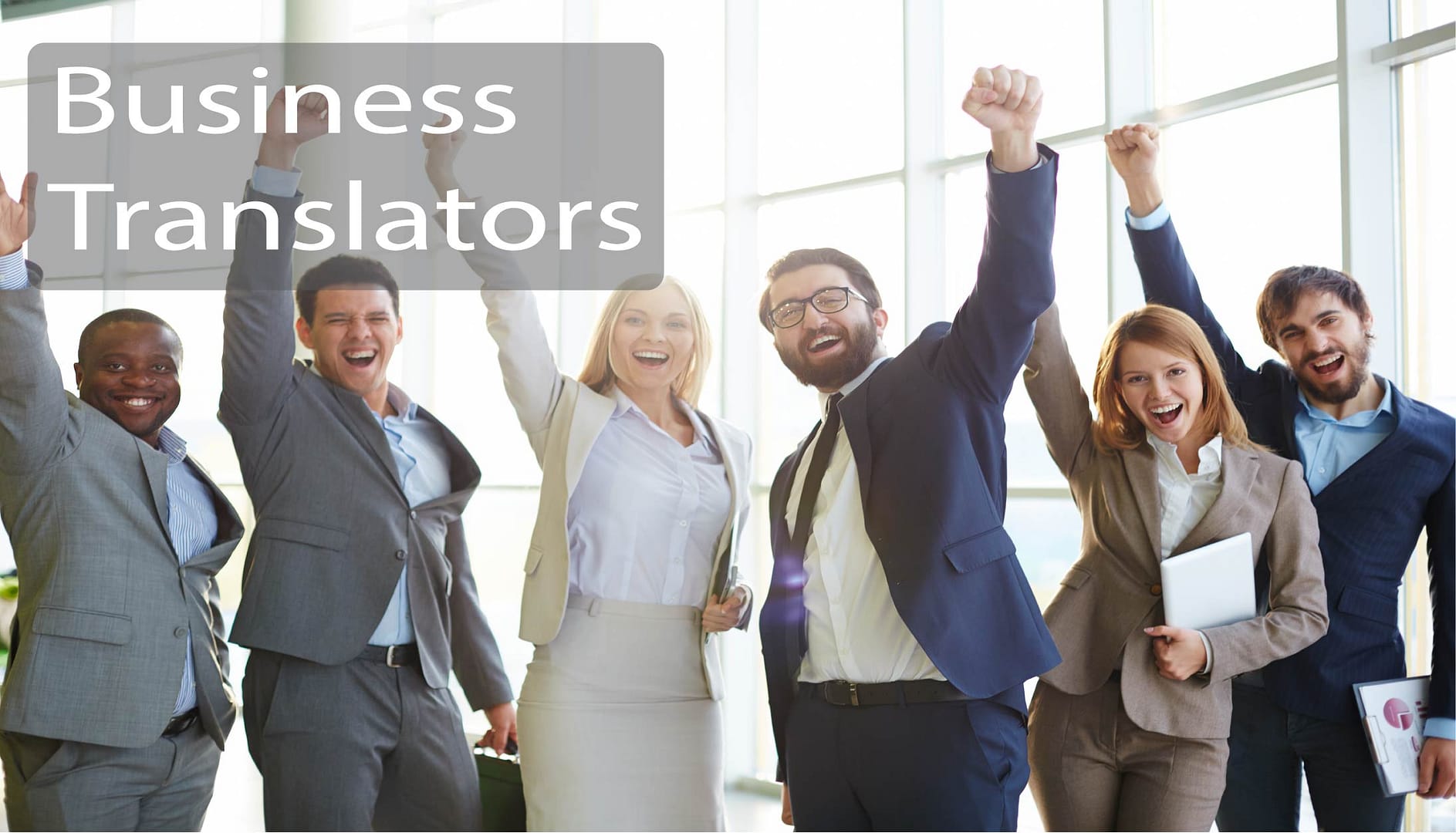 Professional Business Documents Translation Service in Nairobi Kenya, Africa.
A business documents translation service is vital for any business entity or person aiming to operate across ethnicities, national borders and/or overseas.
However, business cultures vary from one country to another in terms of standard practice, expectations, behaviors, and styles of writing.
Closing a business deal in Kenya is quite different from closing a business deal in India, Hong Kong or Brazil. Therefore, we ensure that the translators assigned to your project have adequate knowledge of your source & target business cultures.
From Nairobi Kenya, we have managed to put together a team of highly skilled business translators from every corner of Africa.
We are therefore focused on making sure that you get nothing but correct, timely & reliable business translations.
In the same vein, we deploy the latest translation memory tools to promote optimal consistency across the translation of your business documents.
Finally, our business translation services are executed by professionals in business fields such as Finance, Accounting, Economics, Commerce, Human Resource, Sales and Marketing.
We Translate a variety of Business Documents including:
Corporate Websites Content.

Advertising and Marketing Materials.

PowerPoint Presentations

.



Business Contracts

.



Brochures and Catalogs

.



Financial Reports

.



Confidentiality Agreements

.



Balance Sheets

.



Business Plans

.



Prospectuses

.



Insurance Documents

.



Marketing Copies

.



Annual Business Reports

.



Private and Public Offerings

.



Business Emails

.



Income Statements.

Our Business Documents Translation Quality Commitment
We are consistently dedicated at offering high level of quality in all our customer engagements as well as service delivery.
Our Business Translators follow a well-established Human Translation Process. As a result, we are always able to communicate clearly, deliver on time and exceed our customers' expectations.
Some of our Business Translation Esteemed Clients include:
Related Services you may also like from us: