Expert web content editing & proofreading service.
Easily convert your website visitors and leads into prospects and customers with the help of our expert web content editing and proofreading services.
🔒 Safe, Quick & Obligation-free.
You get edited web content in which spelling errors, grammar errors and typos have been corrected.

Changes and subject-specific suggestions to help improve clarity, word flow, sentence structure and readability of your web content.

Tracked revisions so that you can see and review all the improvements that we have made on your web content.

Comments on any pending issues or concerns in your web content.

Consistent style and appropriate web content formatting guided by your preference instructions.

A short summary of the overall work that has been done on your web content.
Our Web Content Proof-editing Quality Check assures:
Easy-to-read language with comprehensive word-choice.

Valuable content that is useful to your target users.

Error-free content to impress search engines.

Appropriate prioritization and organization of points.

Finely minimized redundancy and ambiguousness.

Use of short sentences and paragraphs which stick to active voice.

Proper formatting of headers, sub-headers, bullet points and numbered lists.

Minimized use of jargons, vocabularies and complicated technical terminologies.
Let the leading editing and proofreading services provider in Kenya professionally enhance the readability and SEO effectiveness of your website content.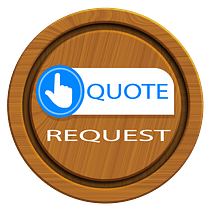 You can request a quote via quotation form or e-mail and we prepare it within 6hrs.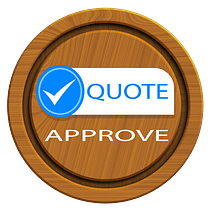 Review our well prepared quote, make any further communication then approve.
Either send your web content to us during quote request or after quote approval.
Guided by the subject of your web content, we deploy the best subject-matter editor.
The editor follows all your instructions and gets the job very well done.
A senior editor takes over to revise, finely process and perfect the final work.
Quality assurance specialists conduct a thorough quality check to maintain standards.
We compile and attach compelling website content for your download.