Best Academic Assignments editing & proofreading service in Nairobi Kenya, Africa.
Effectively demonstrate your depth of knowledge by submitting clear and concise ideas with the help of our expert assignments editing & proofreading services.
🔒 Safe, Quick & Obligation-free.
You get edited assignments in which typos, spelling and grammar errors have been corrected.

Feedback suggestions to help improve clarity and readability of your academic assignment(s).

A professional assignment proof-editing service that adheres to your university guidelines.

A carefully edited assignment that doesn't alter your original content meaning and ideas.

Tracked revisions to help you see and review all improvements made on your assignment.

A short summary of the overall work that has been done on your assignment.
Our Assignments Proof-editing Quality Check assures:
Clear assignment titling which succinctly reflects the context of your work.

Accuracy in grammar, spellings and punctuation of your assignment(s).

Academic-suitable word choice and language tone of your assignment.

Coherent structure for overall assignment and at paragraph level.

Cohesive flow to ease absorption of assignment subject matter by the reader.

Consistent assignment points with minimal redundancy and ambiguousness.

Steady layout of tables, graphs, illustrations and artwork in your assignment.

Correct, clear and complete assignment references and in-text citation.
Typical Assignments Editing & Proofreading Services we Offer:
Assignment essay editing and proofreading services.
Academic report editing and proofreading services.
Literature review editing and proofreading services.
Case study editing and proofreading services.
Annotated bibliography editing and proofreading services.
Reflective tasks editing and proofreading services.
Group assessment editing and proofreading services.
Notes editing and proofreading services.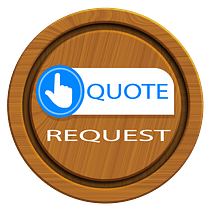 You can request a quote via quotation form or e-mail to be prepared within 6 hours.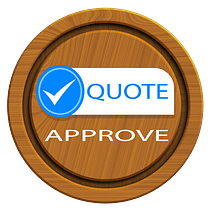 Review our well prepared quote, make any further communication then approve.
Either send your assignment to us during quote request or after quote approval.
Depending on the subject of your assignment, we deploy the best subject-matter editor.
The editor follows all your instructions and gets the job very well done.
A senior editor takes over to revise, finely process and perfect the final work.
Quality assurance specialists conduct a thorough quality check to maintain standards.
A compelling submission-ready assignment is compiled & attached for your download.